Cultivating soil productivity and health
The Soil Management Summit emphasizes proven farmer experience and applied science. Straight from the fields, learn how heavier, colder soils aren't necessarily the challenge they're made out to be. Hear from long-time no-till, reduced tillage, and cover crop farmers as they share their experiences, so you can be spared the same hard-learned lessons.
The summit features presentations and Q & A with researchers, farmers and agricultural advisors, information from sponsors, and conversations with farmers experienced in different soil health practices.
Those who attend the entire conference can earn Certified Crop Adviser continuing education units (CEUs).
The Soil Management Summit is presented by University of Minnesota Extension and the Minnesota Office for Soil Health.
---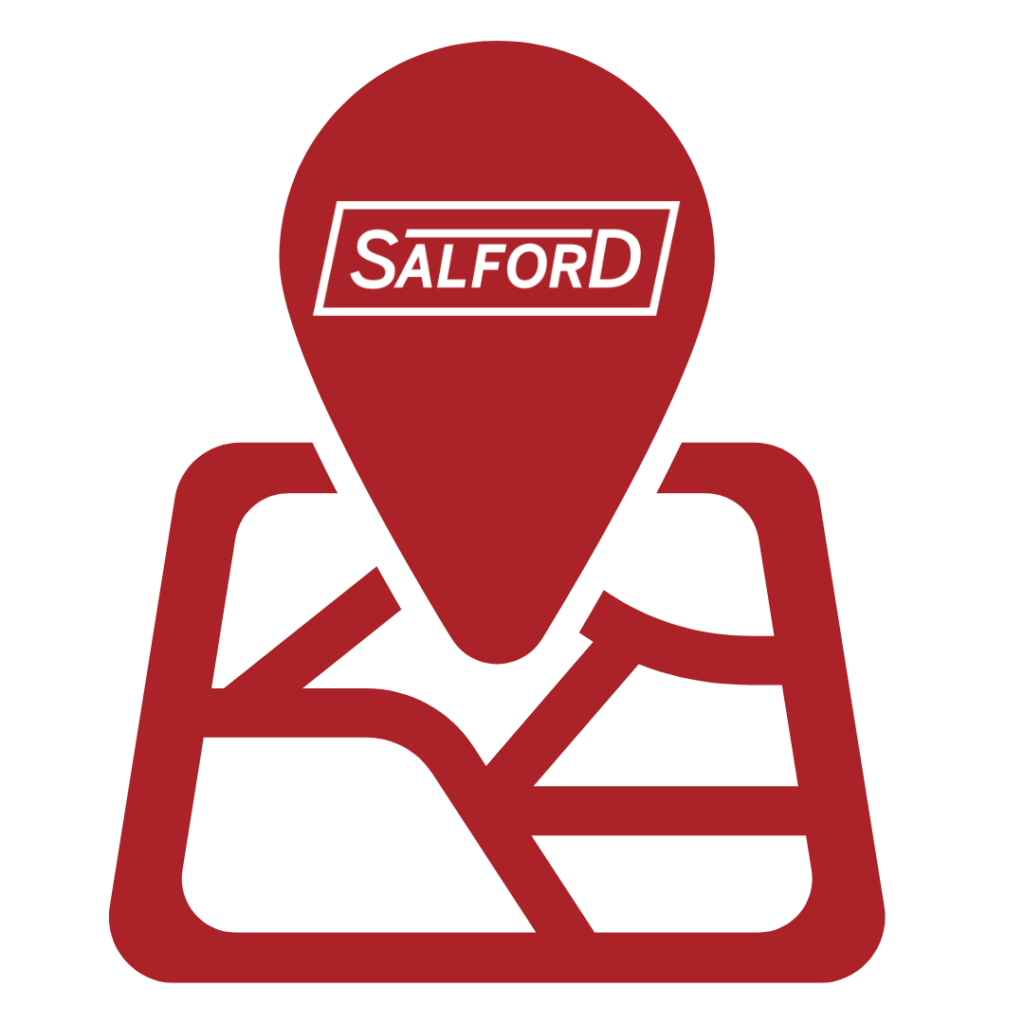 Be sure to visit Salford Group at booth number TBD to check out our latest showcase.
Our Independent Sales Rep, Andrew Simon, will be onsite and is happy to answer any questions.
If you want to schedule a specific time to meet with Andrew, fill out the form below and he'll be in touch!