The Southern Farm Show is the largest annual agricultural exposition in the Carolinas and Virginia. Filling the NC State Fairgrounds, the show hosts over 400 exhibitors, agricultural meetings, workshops and training, and everything farmers need to prepare for the coming growing season.
---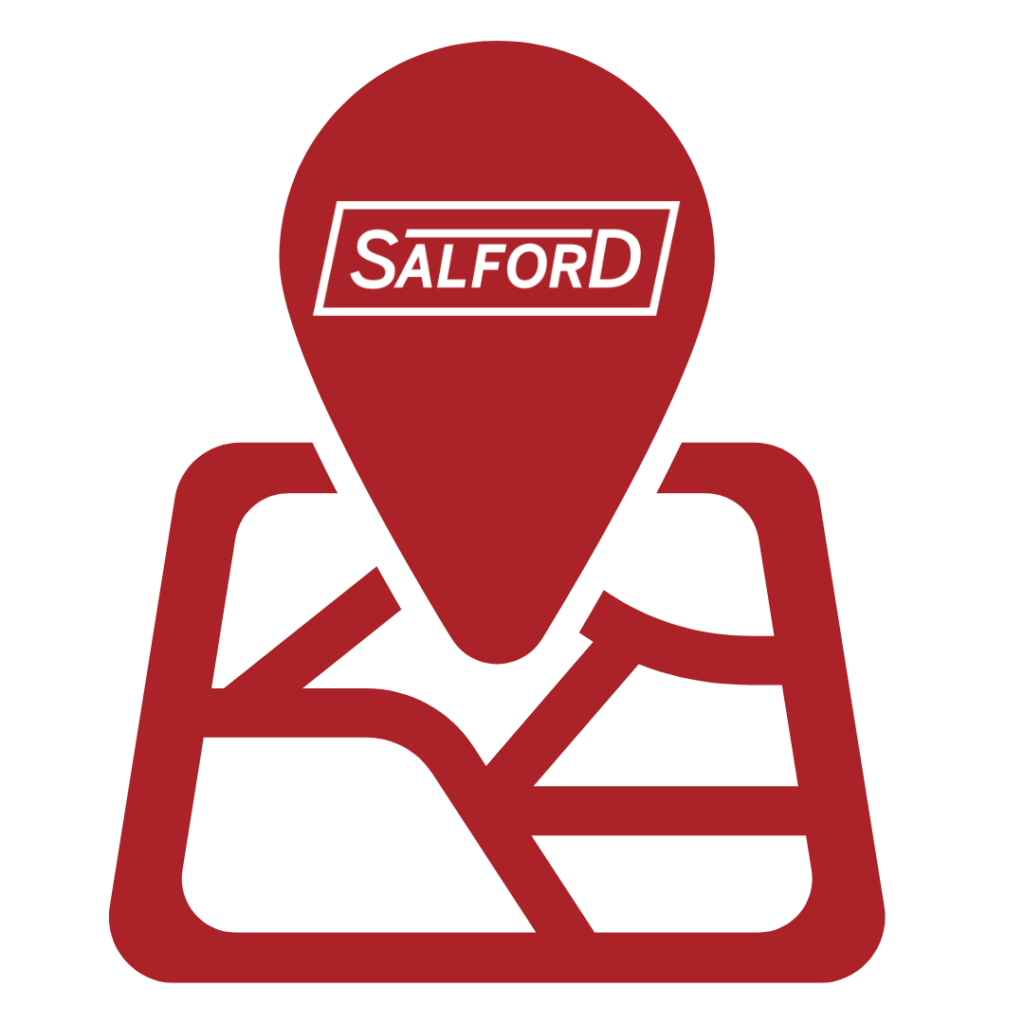 Be sure to visit Salford Group at booth number 203 & 207 to check out our latest showcase.
Our Territory Sales Manager, Bart Bales, will be onsite and is happy to answer any questions.
If you want to schedule a specific time to meet with Bart, fill out the form below and he'll be in touch!