For over 25 years, farmers have attended Canada's Outdoor Farm Show to learn about the newest and most innovative products and technology in agriculture.
For 2023, we are excited to be back in a big way! Canada's Outdoor Farm Show will return as a full-scale outdoor farm show on September 12, 13 & 14. We're excited to share interactive content from the field once again that gives participants a unique vantage point to experience agricultural equipment and technology up close and in-person.
Come out to enjoy field demonstrations, crop plot tours, livestock demonstrations and special events.
---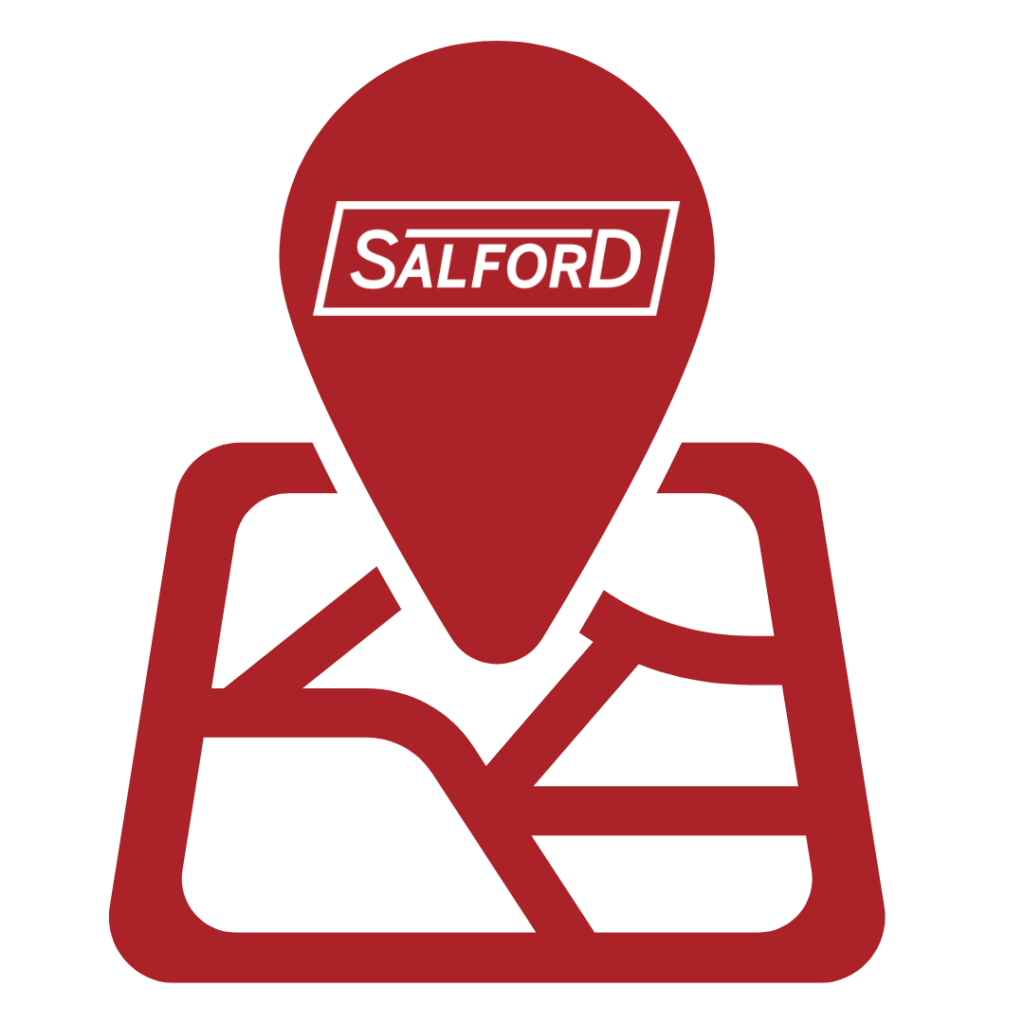 Salford Group will be participating in this year's live demonstrations. Come see our machine in action!
And be sure to visit Salford Group in booth number SM-288 to check out our latest showcase.
Our Territory Sales Manager, Sergio Correia, will be onsite and is happy to answer any questions.
If you want to schedule a specific time to meet with Sergio, fill out the form below and he'll be in touch!