BIGGER AND BETTER THAN EVER BEFORE
The Iowa Ag Expo will inspire you with the biggest names and newest innovations in agriculture. With more than 700 exhibitors spanning 7.25 acres, the Iowa Ag Expo is the third largest indoor ag show in the country—and it's right in your backyard!
While you're here, check out the series of education presentations called AgTalks in the Convention Center Rooms 301 and 311 for a deep dive into specific ag topics.
---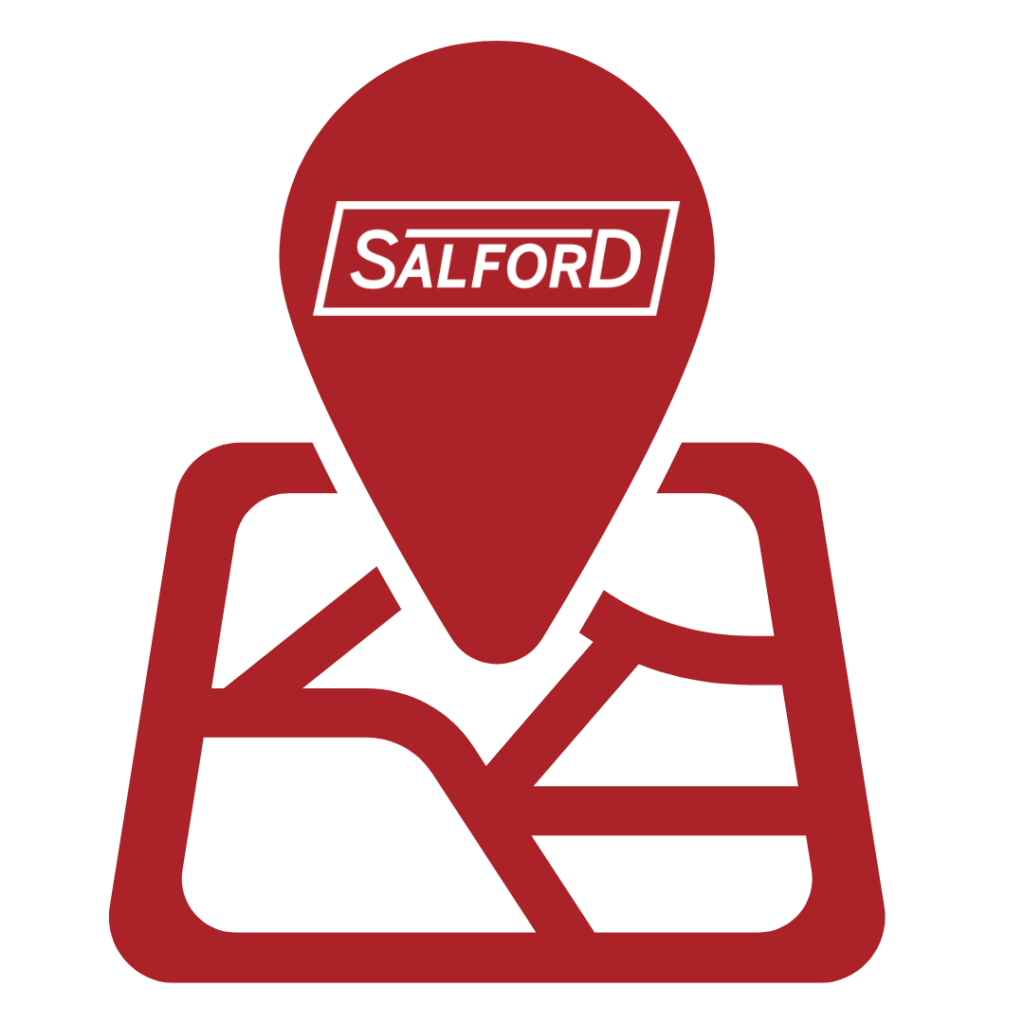 Be sure to visit Salford Group at booth number 1700 to check out our latest showcase.
Our Territory Sales Manager, Jason Hinners, will be onsite and is happy to answer any questions.
If you want to schedule a specific time to meet with Jason, fill out the form below and he'll be in touch!